Six Types of Blinds You Need To Know About
Six Types of Blinds You Need To Know About
Blinds Melboure: 6 Types Of Blinds That You Need To Know About Today
Although Melbourne enjoys a warm temperate oceanic climate, winters tend to be quite chilly. One way of maintaining desirable temperature is though using blinds. However,a simple online search for blinds Melbourne provides several businesses andoffers. Considering all offers are promoted as the best, choosing the ideal blind can be a little daunting. It is recommendable to purchase blinds for your specific situation. From decoration to lighting and insulation, blinds are offered for different applications. It all depends on what you want to achieve with yours. Winter and summer is all about temperature control so you should shop for blinds that will help with this. Thermal blinds for instant are very effective when it comes to insulating your home.
Different types of blinds
As aforementioned, blinds come in different styles, layers and materials. You can always read the manufacturer's label and description to understand what your blind is offered for. Some designs are purely for aesthetics and interior decoration. Others feature thermal properties for insulation during cold winters. Nonetheless, these properties can overlap. When shopping for summer or winter blinds, all you need is a design that can keep the warm or chilly air outside. Some of the popular blinds in the market include;
Roman Blinds
Roman blinds are quite popular and come in attractive designs and fits. If you intend to use them for insulation, find designs that feature roman linen for the extra layer. Most roman blinds are made with thermal properties that can help reduce heat loss during cold seasons.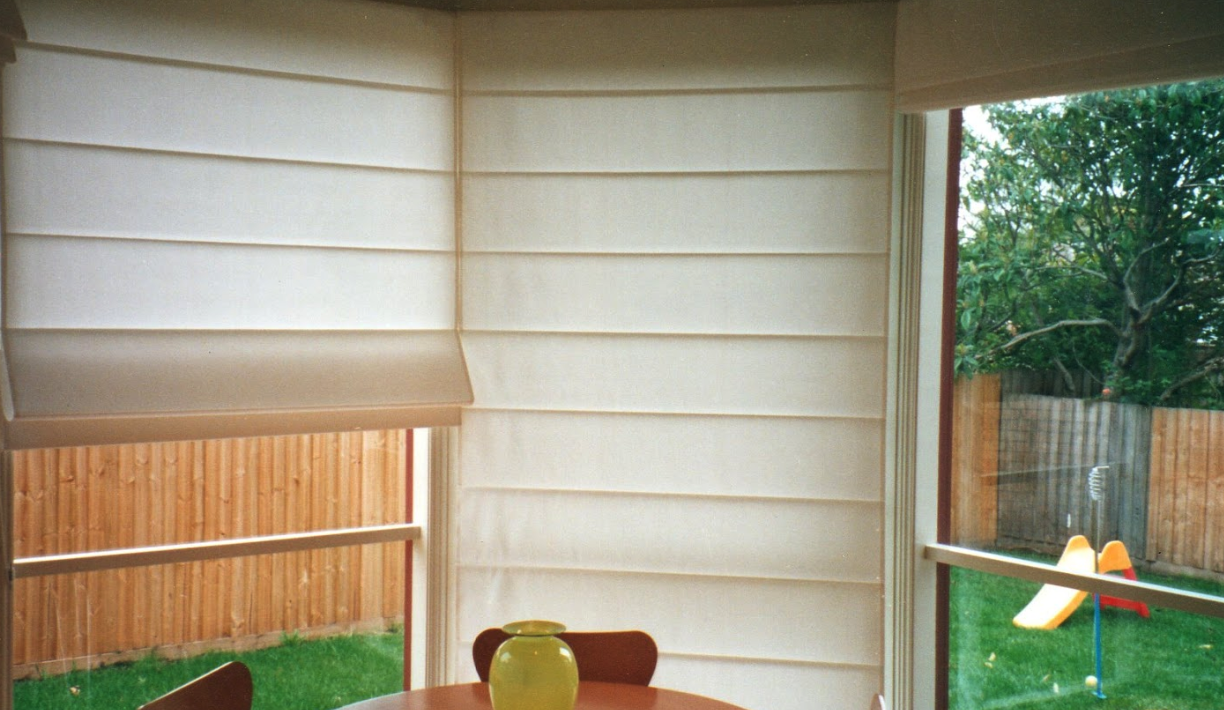 Roller Blinds
As the name suggests, roller blinds are basically rolled down or up to cover or expose your windows. When made to fit, they can reduce heat loss or prevent chilly air from coming in. Winter roller blinds are best suited for double glazed windows especially if your area experienced very cold winters.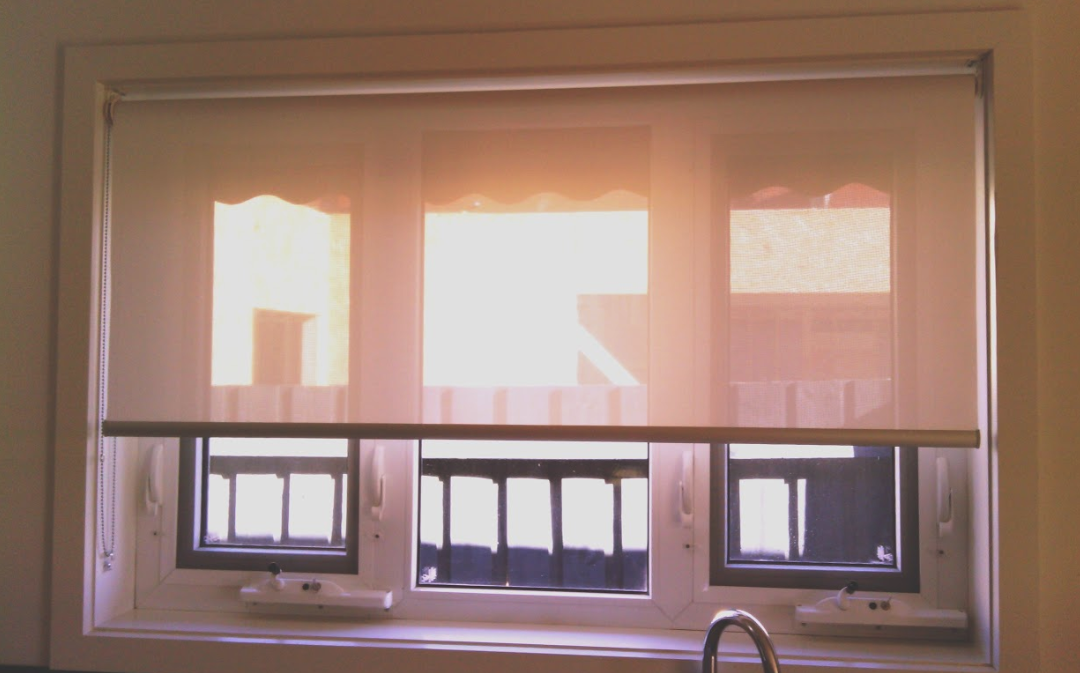 Blockout Blinds
Although they are provided to block sunlight from entering the room, blackout blinds can also insulate your home and prevent heat or cold exchange.
Skylight Blinds
These blinds are made for skylight windows. If they are roller style, you can use them on other windows to benefit from this property. They are perfect for all weather as they prevent heat or cold from entering your house.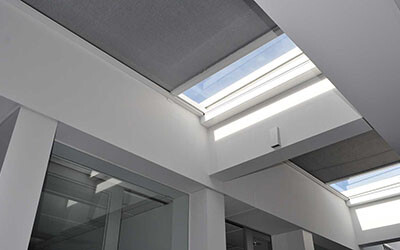 Wooden Venetian Blinds
Lightweight wooden venetian blinds are not only attractive. They can also prevent cold winter air from entering your home. One great thing about these blinds is they can be opened slightly or all the way. This gives you control of how much light and heat you want in the house. You can also find aluminum venetian blinds.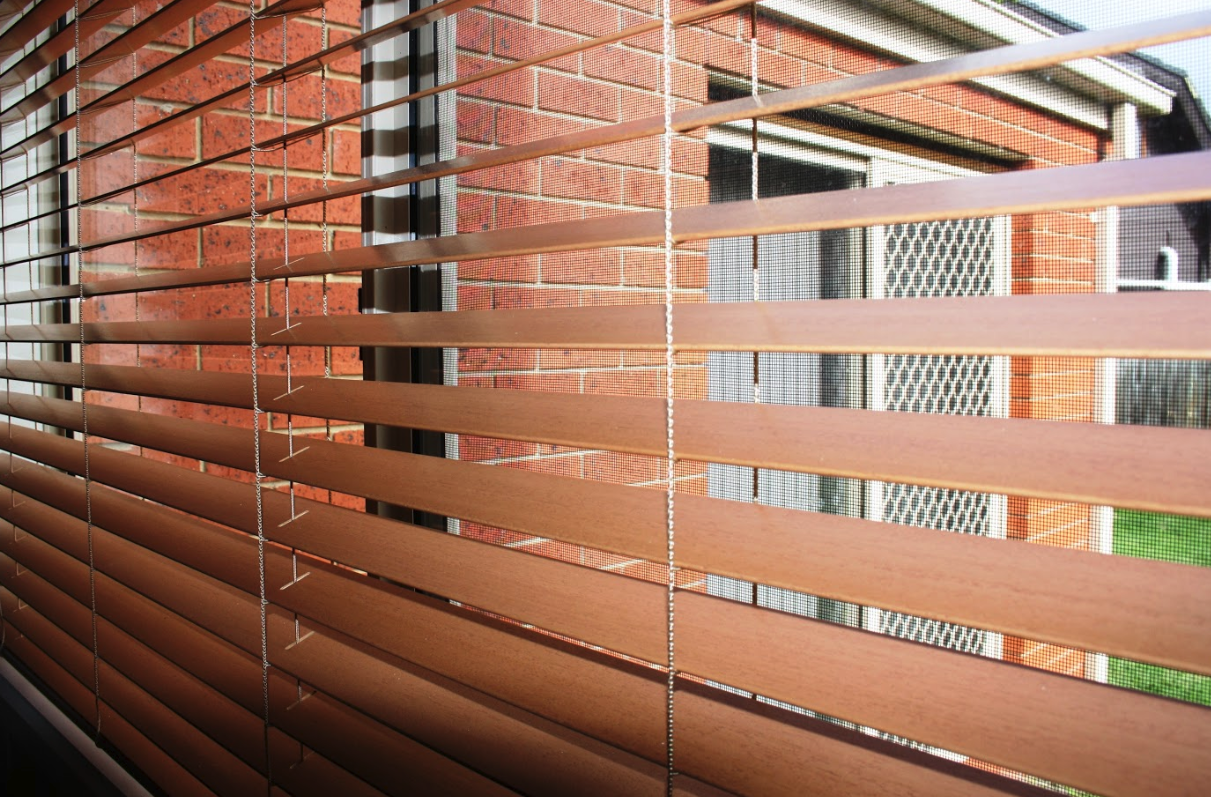 Honeycomb Blinds
This is another name for insulated blinds. They work by trapping air on the fabric causing an insulation layer that prevents heat transfer.
Conclusion
There are several other types of drapes and blinds you can use for the winter. Most designs meant for winter also work for summer as the science is the same. When looking up blinds Melbourne companies, compare different offers before making your final decision. Only choose credible licensed businesses with a flourishing reputation in the area. You can also find stylish aesthetic blinds to complement your interior décor. Blinds can be internal or external, hand rolled or motorized.